Balardi is a premier online boutique offering a big selection of exquisite fashion creations from renowned designers. Our utmost dedication lies in granting you unparalleled access to the world of top-tier fashion, all while ensuring affordability remains a cornerstone of our ethos.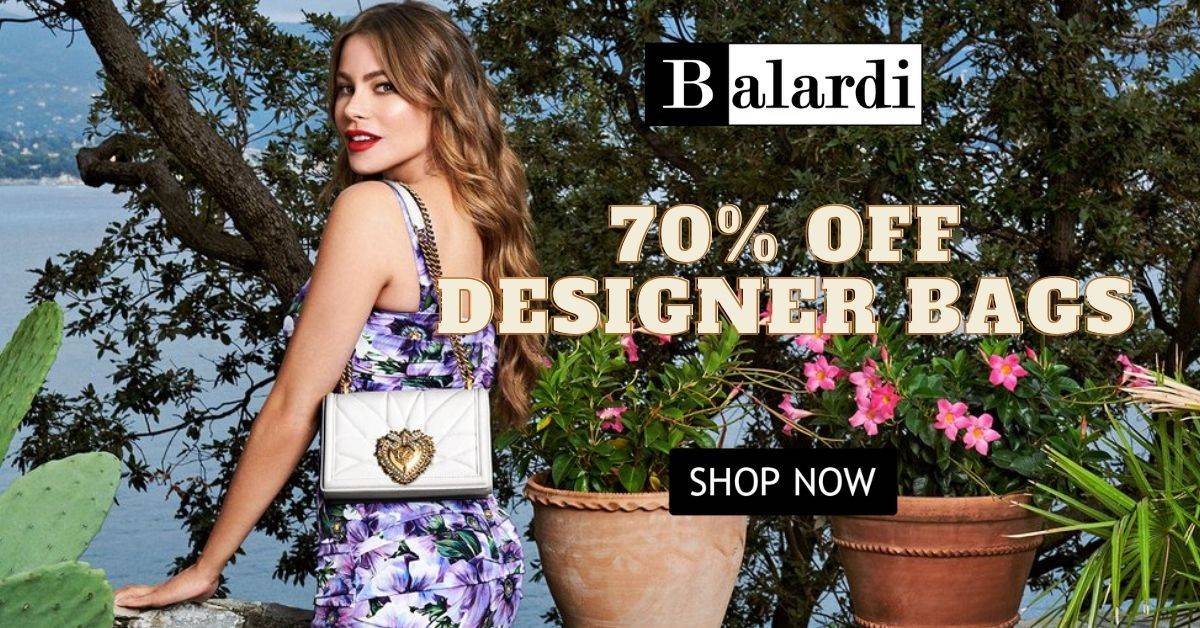 Situated in the heart of Europe, Balardi Warehouse serves as our strategic hub for shipping our exceptional products worldwide. To ensure your utmost satisfaction, we have partnered with esteemed shipping delivery services such as DHL and UPS. With their reliable networks, we guarantee the secure and swift delivery of your orders, regardless of your location.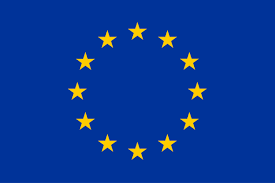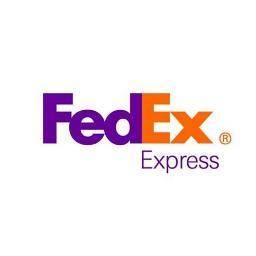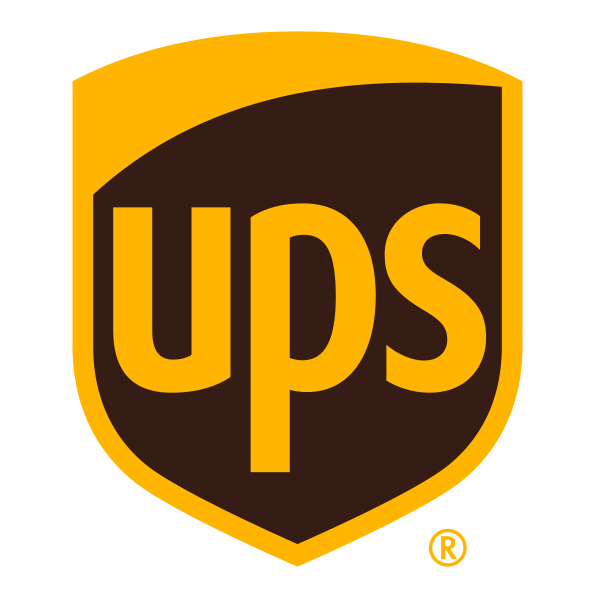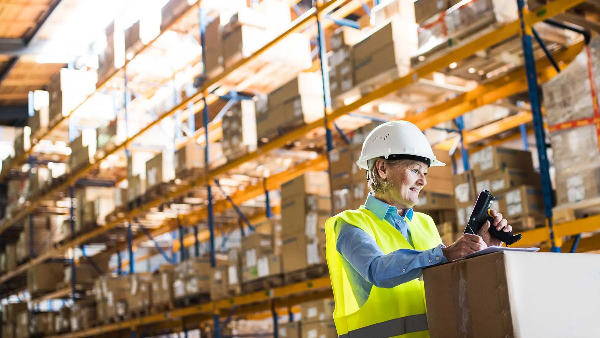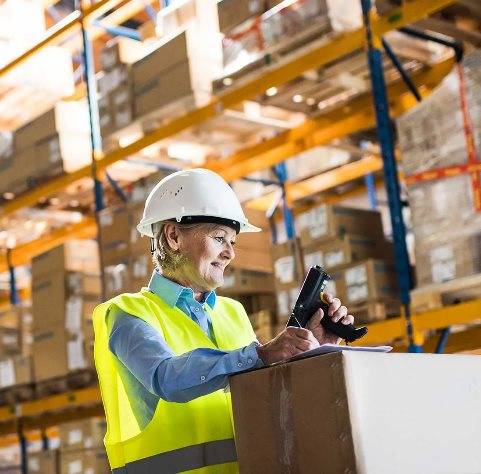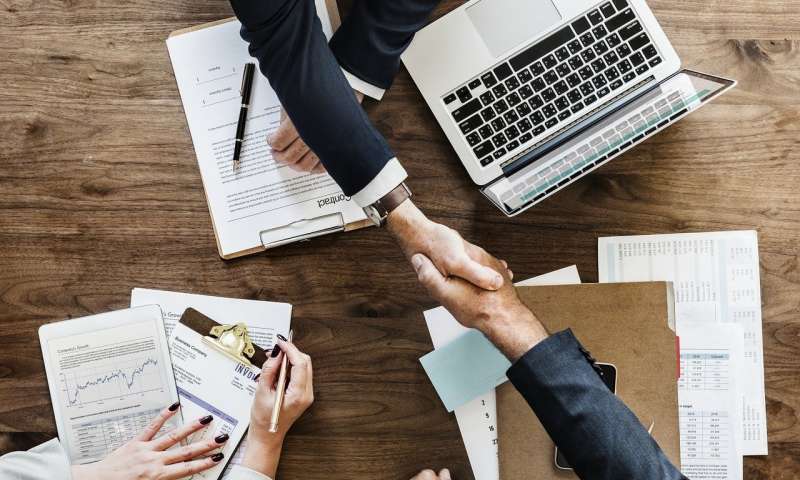 "Exquisite fashion made affordable." Placing our customers at the forefront of everything we do, we go above and beyond to ensure your complete satisfaction. Delve into our online boutique and discover a treasure trove of top fashion brands at unprecedented prices, made possible by our relentless pursuit of excellence.
To elevate your shopping experience, our dedicated customer service team stands ready to assist you every step of the way. Join the ever-growing Balardi family and experience the utmost in personalized care and support. Should you have any inquiries, our 24/7 customer service awaits your reach. We take immense pride in our accomplishments, and we owe it all to you, our valued patrons.
At our esteemed establishment, we proudly collaborate with an array of illustrious fashion designers. Among them, you will find esteemed names such as Fendi, Balenciaga, Valentino Garavani, Dolce&Gabbana, Versace, Alexander McQueen, and Givenchy, to name but a few.
These visionary designers exemplify the epitome of the fashion industry's leadership, consistently pushing boundaries and setting trends. Each designer possesses a unique style, effortlessly blending comfort and beauty in their meticulously crafted creations.