Enjoy exploring our top fashion designers of women's collection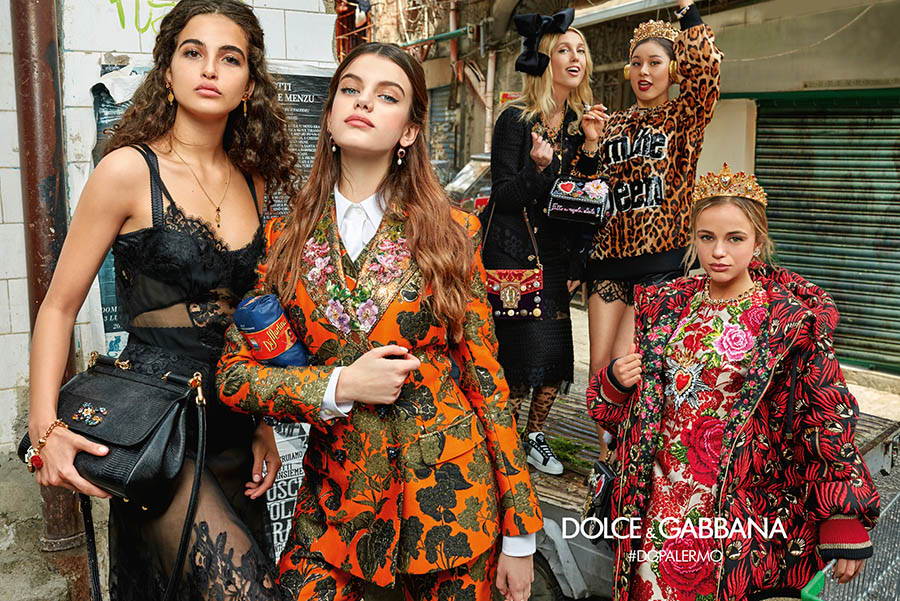 Dolce & Gabbana new arrivals are the hottest items in Balardi, visit the collection and choose your new DG look. 99% made in Italy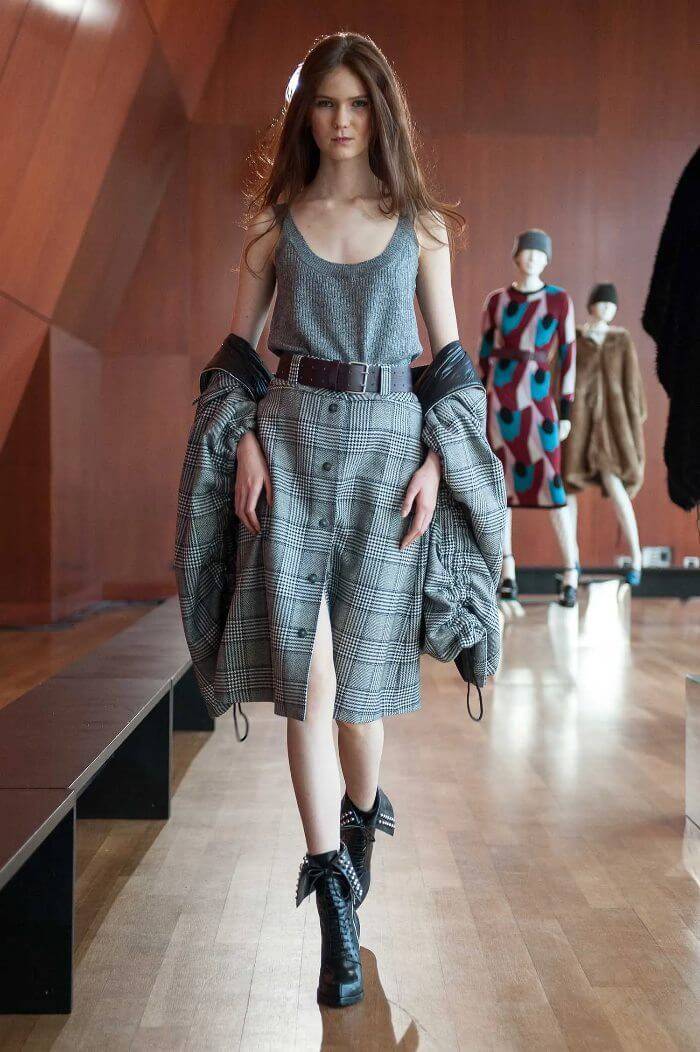 Highest quality fabrics | Top Italy designer | Items at cheap price.What are you waiting for?
Click here and discover Andrea Incontri's collection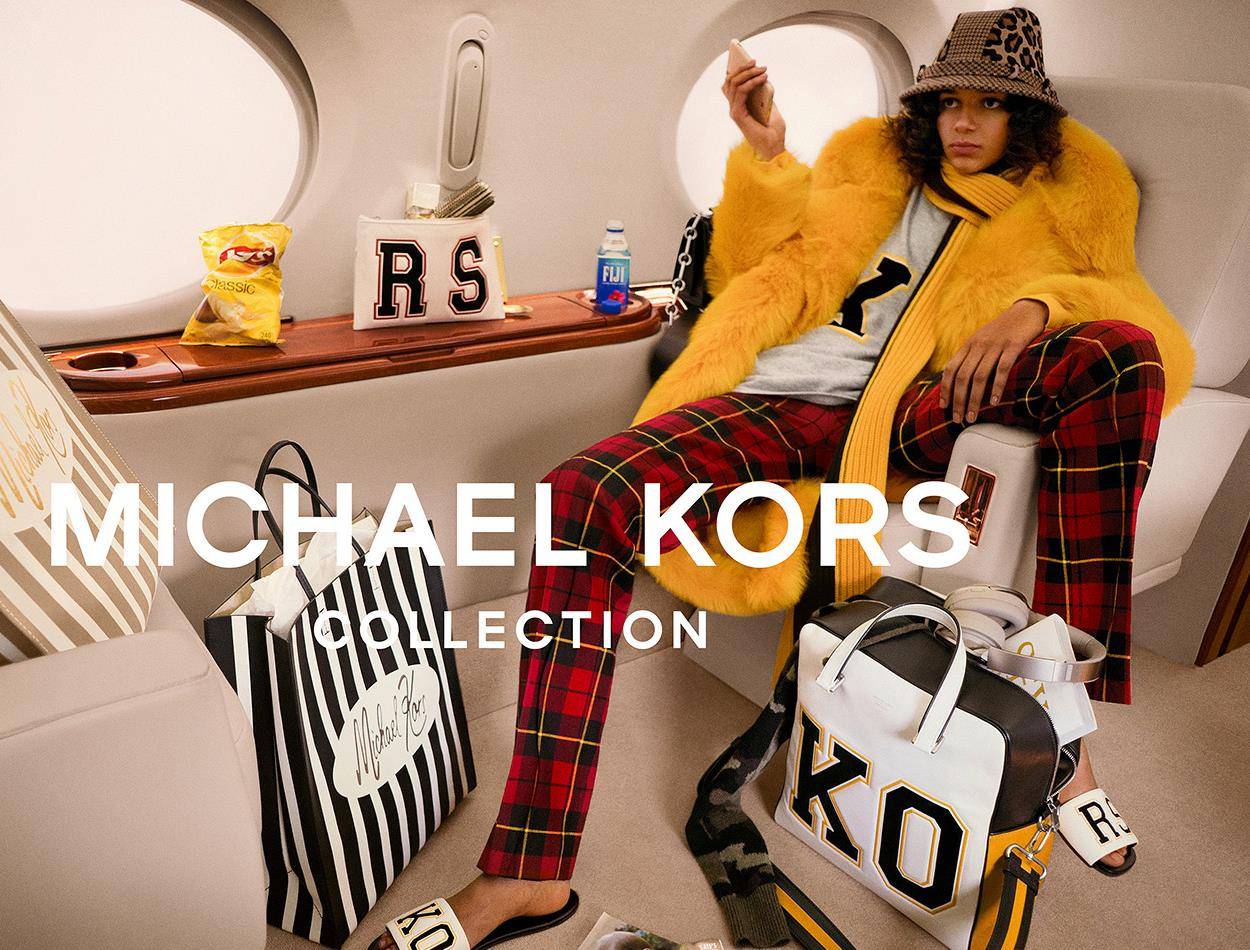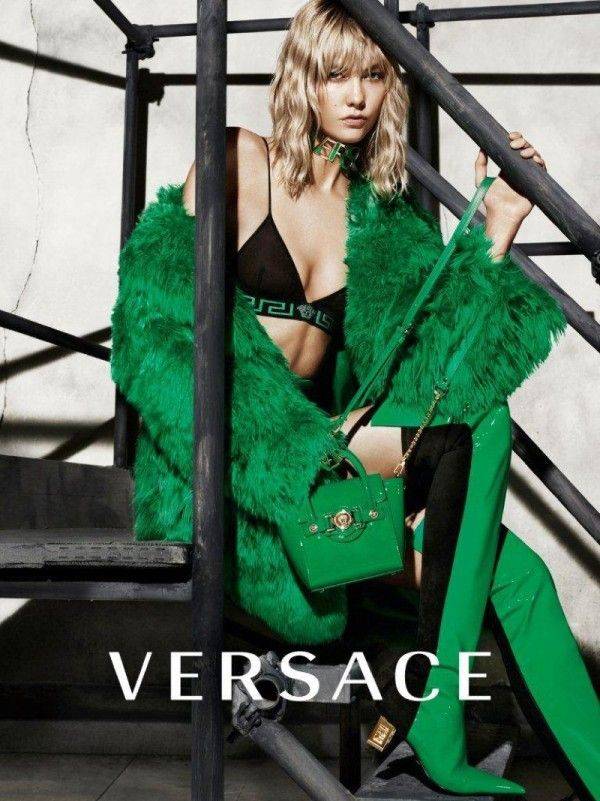 High quality Italian fashion, YES we are talking about Versace. Bold patterns and brilliant clashing colours made Gianni Versace famous in his hedonistic heyday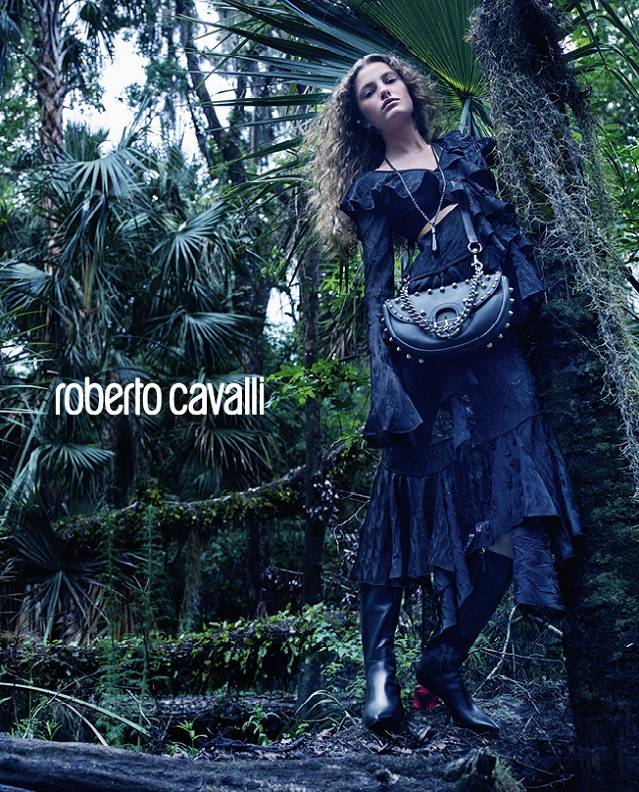 Roberto Cavalli is one of the top designers, check out the best seller we can offer and make your new look.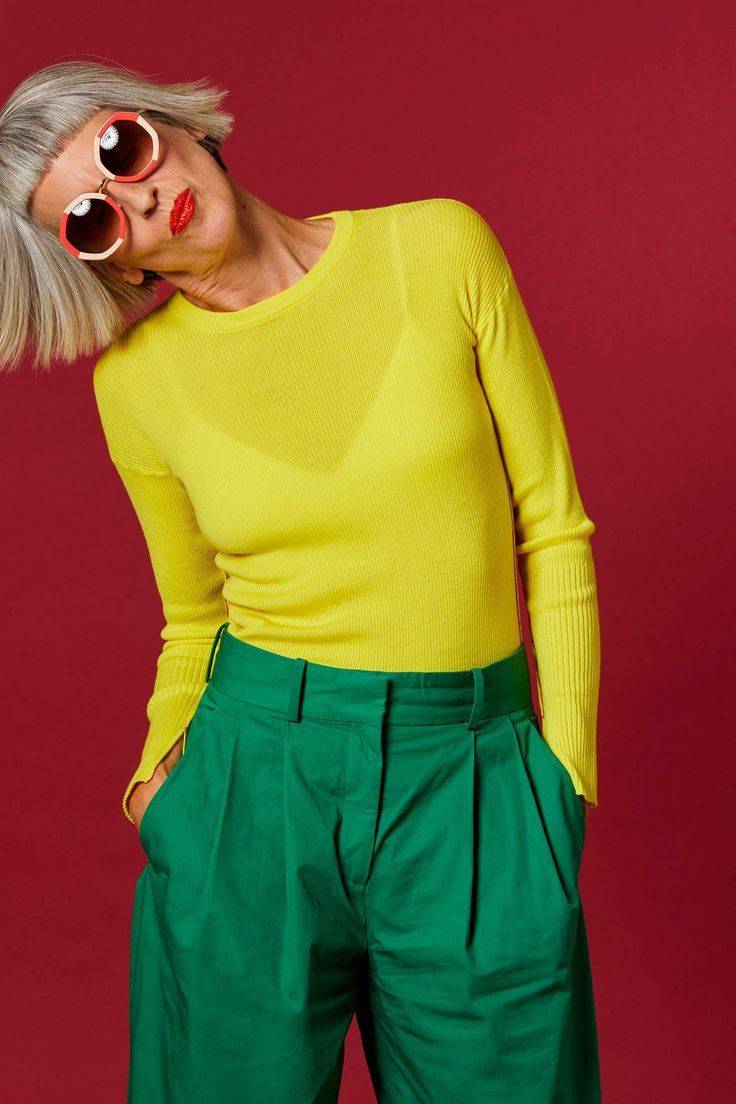 Up to 70% off on selected items!
All of the fashion designers that Balardi works with are the top and most influencers in the industry.
Fashion is art, and the designers are the artists, that's why our brands work only with professionals and use only high-quality materials.
Every designer has his own special fashion identity and style, behind every top brand, there's a designer who works with passion and puts a lot of thought about every single product.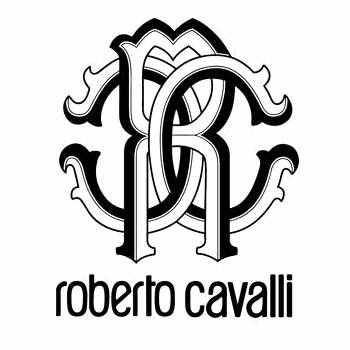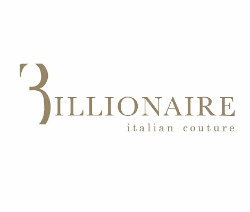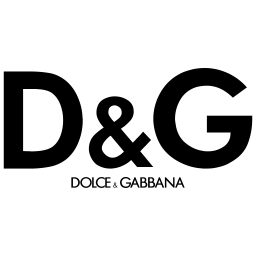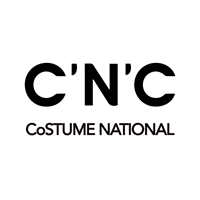 Women's collection from the top fashion designers
Shop women's clothes by a designer at a low price.
Wide range collection for women, explore fashion brands such as D&G, Roberto Cavalli, Michael Kors, Andrea Incontri, C'N'C, Galliano, Versace, and more.
You can also take a look at our Women's Sale, Women's New Arrivals, and under 149$ Women's Collections to discover the grand deals.