Balardi Drop Shipping Program
Supports the top e-commerce platforms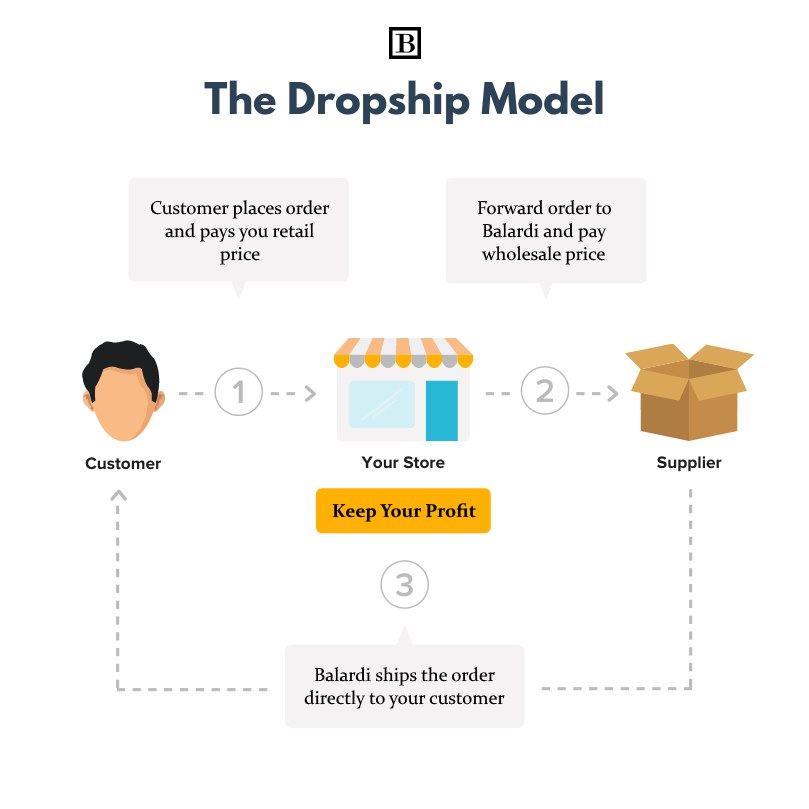 Why Drop ship with balardi?
Balardi is a world sale outlet online store that sells 100% authentic and brand new luxury designer brands.
Balardi's motto is - "expensive clothes at cheap prices". We provide luxuy designer brands at the lowest prices.
Drop ship from us ensures you that you can earn money without spending on inventory, sell the items worldwide with express shipping to your customers, and be able to get high margins.
Dropshipping is a business arrangement and sales technique that can be a win/win for both the supplier (us) and the seller (you).
Dropshipping simply means that the seller can market the supplier's products for sale and when they do make a sale, the supplier ships the item directly to the end consumer.
This allows the seller to sell products without having to buy and hold the stock and it also allows the supplier to sell their products to a wider reach of people, increasing sales. It can be a great solution that works as a win/win business structure.

Register to Apidrop and join the Balardi program, then connect your store with the platform.

2. UPLOAD ITEMS TO YOUR WEBSITE
After connecting your store you will be able to upload all the products from Balardi.

Got your first sale? Congratulations, buy it for your customer from Balardi at a lower price.

4. BALARDI SHIP TO YOUR CUSTOMERS
We will preper the order, package & dispatch it directly to your customer, you will get the tracking number.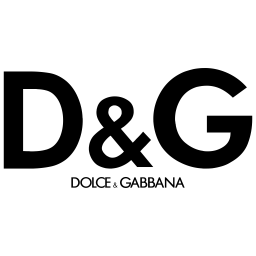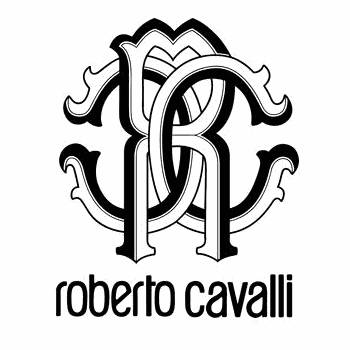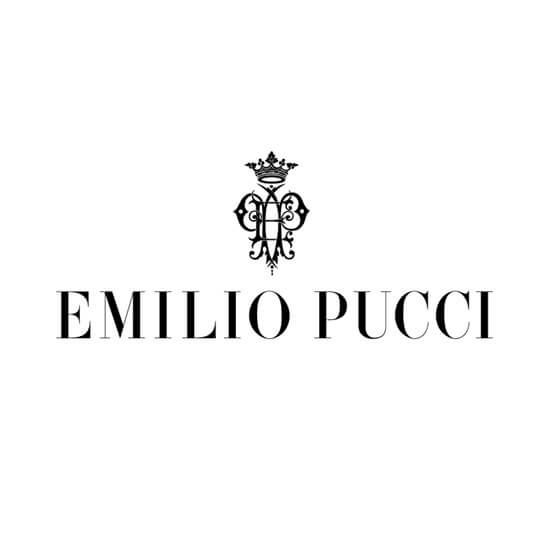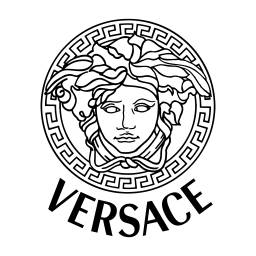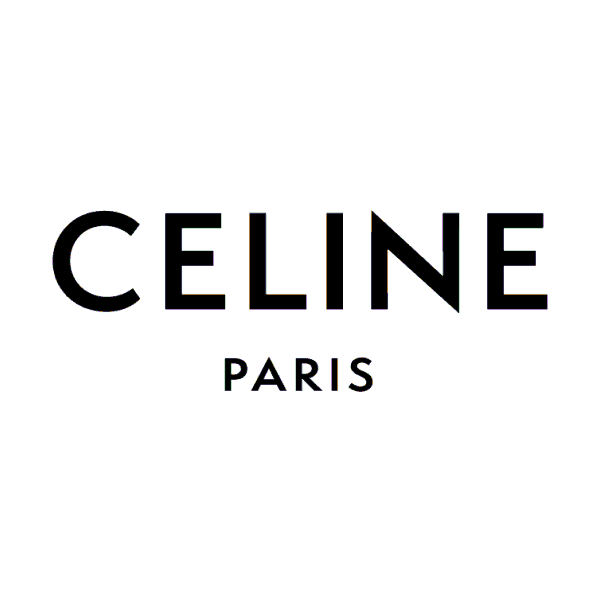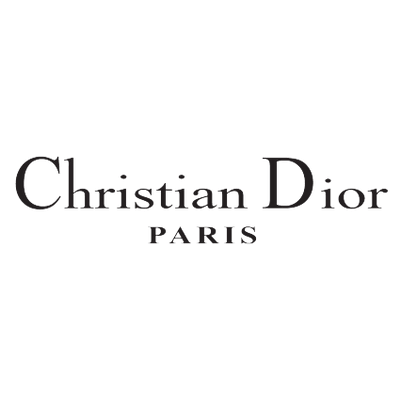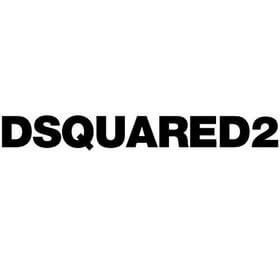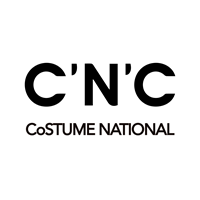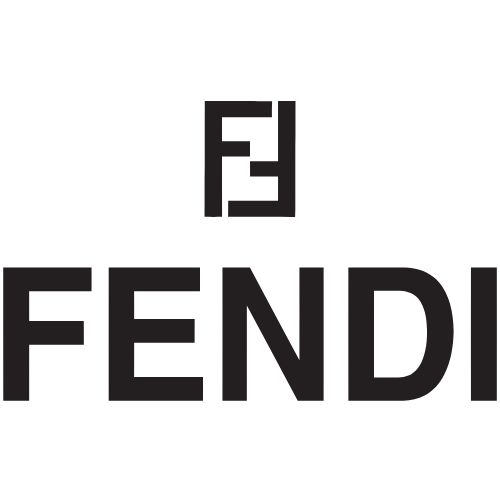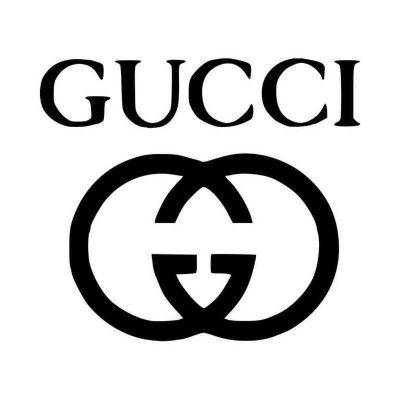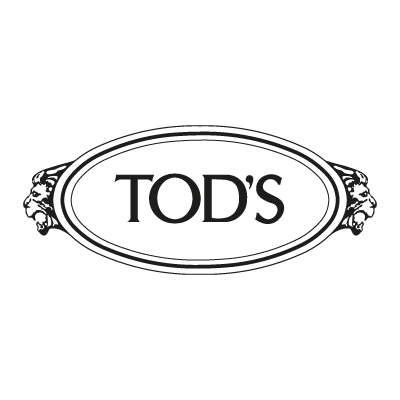 We sell luxury designer clothes at affordable prices, joining our dropship program will give you access to over 7K items ready for you to sell - Men's & women's clothes, shoes, accessories, and bags.
Working with us means working with the top brands - D&G, Versace, and MK are just part of our designer selection.
Reliability and trust are is very important to us, as you can see on our Products Authenticity page, all of our products are high-quality, 100% authentic, and brand new.
HOW MUCH CAN I EARN WITH BALARDI?
Are you ready to start your drop shipping business?
For now, at our dropship program, you must be one of the following platforms: Shopify, WooCommerce, Magento, BigCommerce, and WIX.
Join To Balardi Dropshipping Program
Become a luxury clothes world-seller, and take your company to higher levels. Thinking about expanding your company, and reaching new customers, joining Balardi dropship program will help you achieve that. If you join our program, we become your supplier of designer clothes such as Dolce & Gabbana, Versace, Fendi, Gucci, and more. Balardi has fast worldwide shipping. We committed to the lowest price online. Become a dropshipping member at Balardi and get ready to make money!