VIP members enjoy an extra discount on all orders! prepare to save more.
Shop over 30K luxury pieces in stock and enjoy the best prices online + a permanent coupon code for future orders.
Every registered customer at balardi can enjoy extra discounts lifetime, the only thing you need to do is to order at a minimum price/quantity and automatically you become a VIP member.
Requirements for VIP Members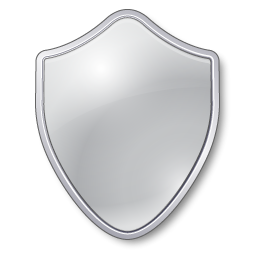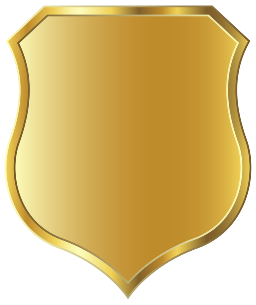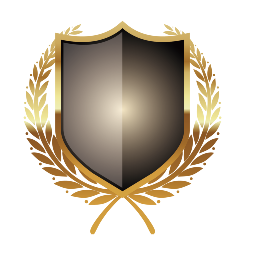 Login To Your Account & Check Your VIP Level:
Information:
1. Registered member: the new user will become a registered member after signing up for free.
2. VIP1: the registered member will become a silver member after buying over 1 item
3. VIP2: the registered member will become a gold member after buying over $1499
4. VIP3: the registered member will become a platinum member after buying over $2999
| VIP Member | Buy Over | Discount | Coupon Code |
| --- | --- | --- | --- |
| Silver | $499 / 2 items | 8% | SILVER8D |
| Gold | $1499 / 5 items | 10% | GOLD10D |
| Platinum | $3499 / 10 items | 12% | PLATIN12D |
FAQ - Frequently Asked Question
+ When do I get the discount?
Right after the order/s creat, you will see that your account has changed to "VIP Member", you can see it in account page, in the product page or in the cart page.
+ How do I know where is my discount code?
You can see the discount code on every product page or in the account page, it will look like this - SAVE5D
+ How can I activate the code?
Copy the code and go to the checkout page, at checkout paste in under "Discount code" & click "Apply"
+ I am a VIP member but i don't see any code in the product page, where is it?
Probably the problem is that you didn't log in, if you logged in and still don't see please contact support
+ Can I pay for a VIP member?
No, it impossible to be a VIP member in another way like paying.
*The VIP member will be available only to customers who registered to the website.